This week we are updating the servers to 2.102 and it will be the last update of the year.
The browser and App teams
Both teams work on polishing the Battle Point Villages and fixing bugs, plus the App 2.102 version should be available before the end of the year. The new game landing page is now live on all markets.
We are looking forward to the New Year and want to thank you for yesterday, today and tomorrow! The entire Grepolis team wishes you Happy Holidays!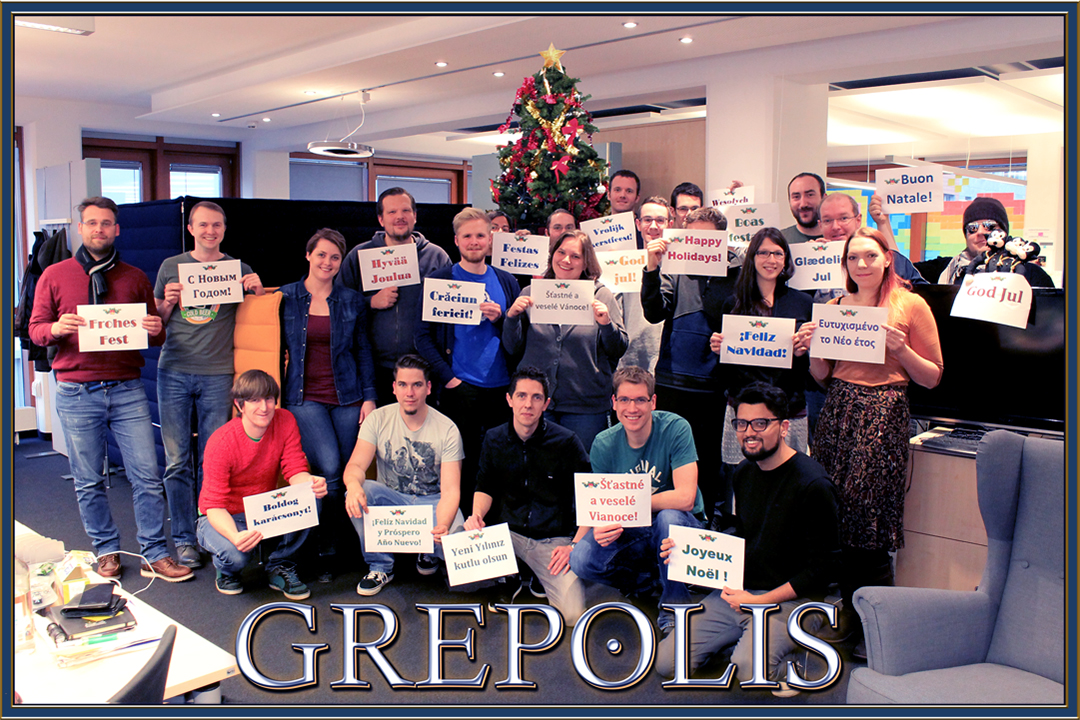 Weekly Stats
The following stats are for activity between 11th of December to the 16th of December:
Bugs
29 bug reports have been created this week
16 bugs have been resolved this week
5 bug reports have either been a duplicate or invalid
42 bug reports are currently unresolved
Bugs hot-fixed during the week
Support activity
3714 tickets opened
3873 tickets answered
4.61 hours average first response time
868 tickets rated
3.79 rate average (of 5)
See you next week!